Core4 Therapy
Award-winning, nationally recognized speech pathologists who are best-selling authors and in-demand speakers.
Specializing in intervention for communication, reading, sensory, and fine motor delays and disorders. Serving infants to adults in Central Kentucky.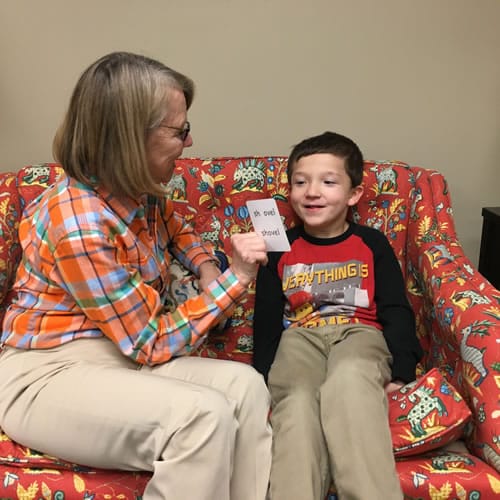 Experience
Our team of speech-language and occupational therapists has a combined experience of more than 160 years. Our four principal therapists worked together at a preschool, where 50% of the students were special needs. We have also served as clinical instructors and educators at universities and serve as mentors to students, parents and other therapists.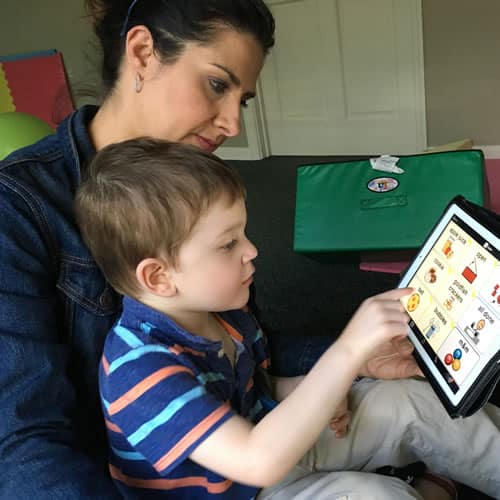 Compassion
We believe in utilizing a multi-disciplinary, family-first approach to help each patient reach his/her maximum potential.  As no two people are alike, neither is our treatment. We provide tailored programs and unsurpassed quality of care for each client and family we serve.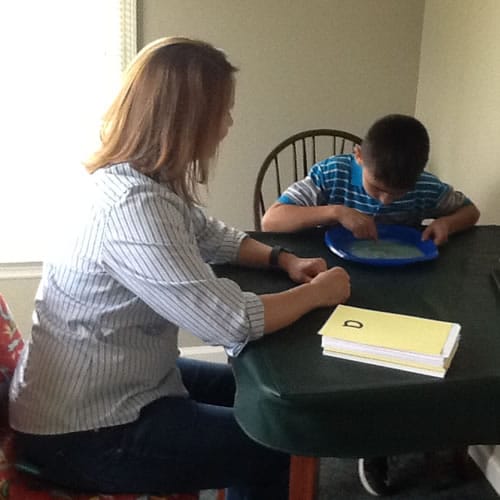 Expertise
Our therapists are national specialists in childhood apraxia of speech, reading, dyslexia, infant massage, Handwriting Without Tears, Brain Gym, and more. We have authored 10 books and publications, two of which are national bestsellers. We serve as speakers at workshops, seminars and trainings around the U.S., and are proud recipients of many awards including the Clinical Achievement Award, Johanna B. Hancock Award, the Cardinal Hill Fellowship, and the Lyman T. Johnson Fellowship.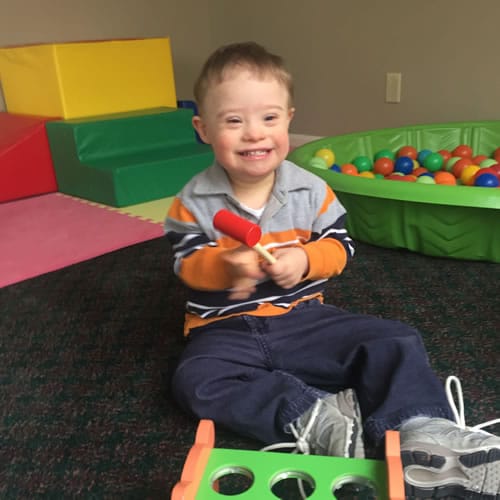 Dedication
It is important for us to put our clients first. We stick to our schedules and adapt to yours if changes take place. Our therapists are dependable, loyal and caring to our families. We serve in various capacities in our churches and volunteer in our communities making our world a better place to live.